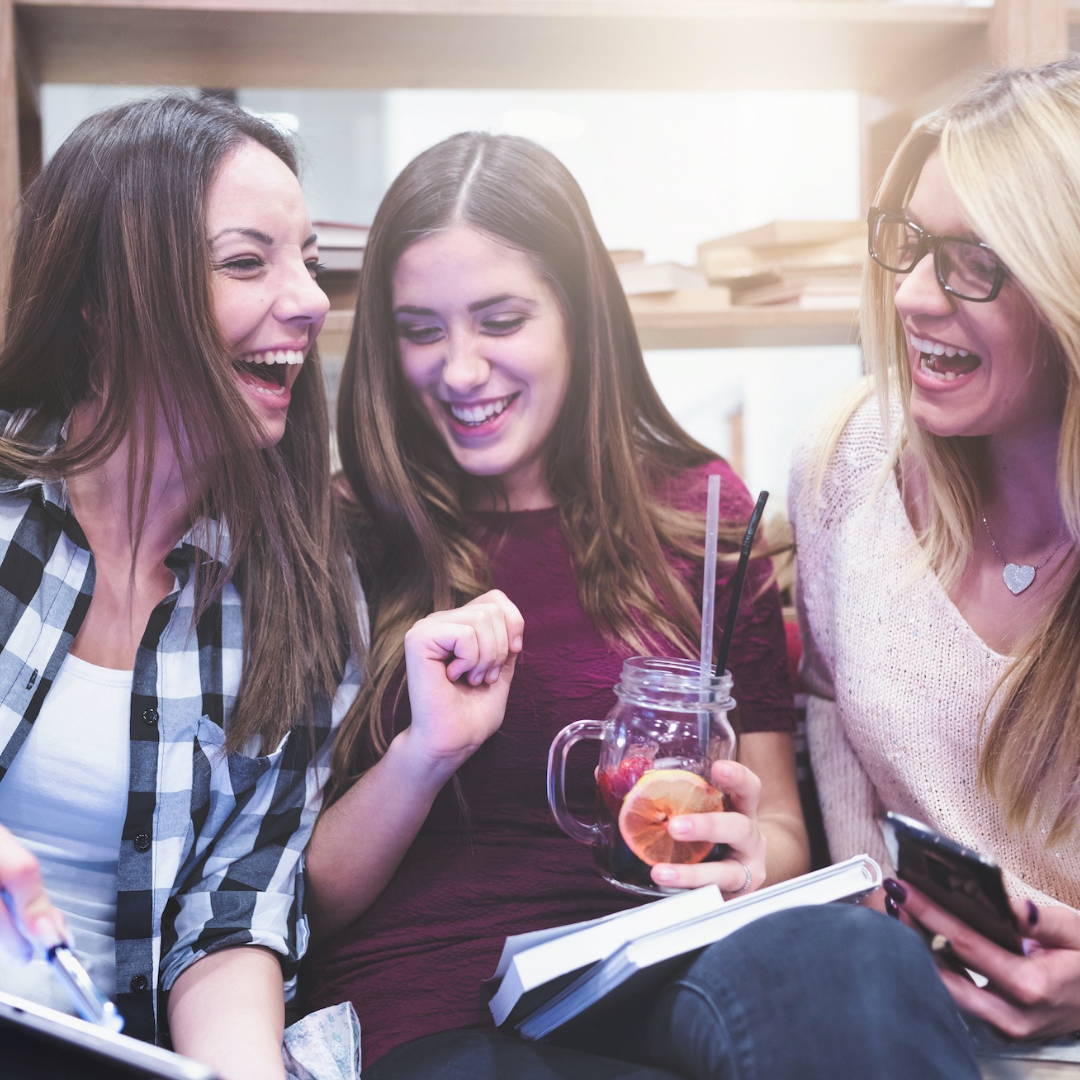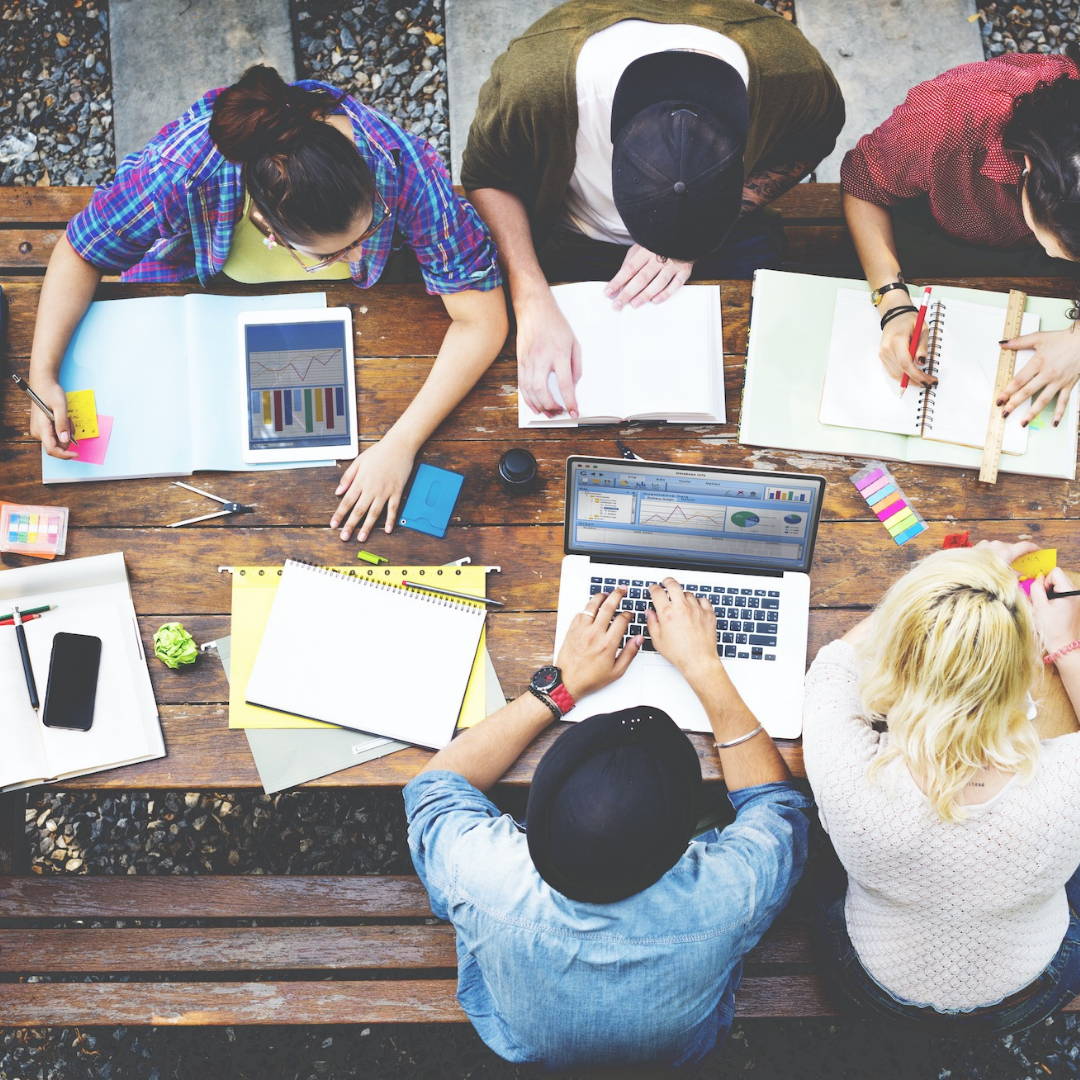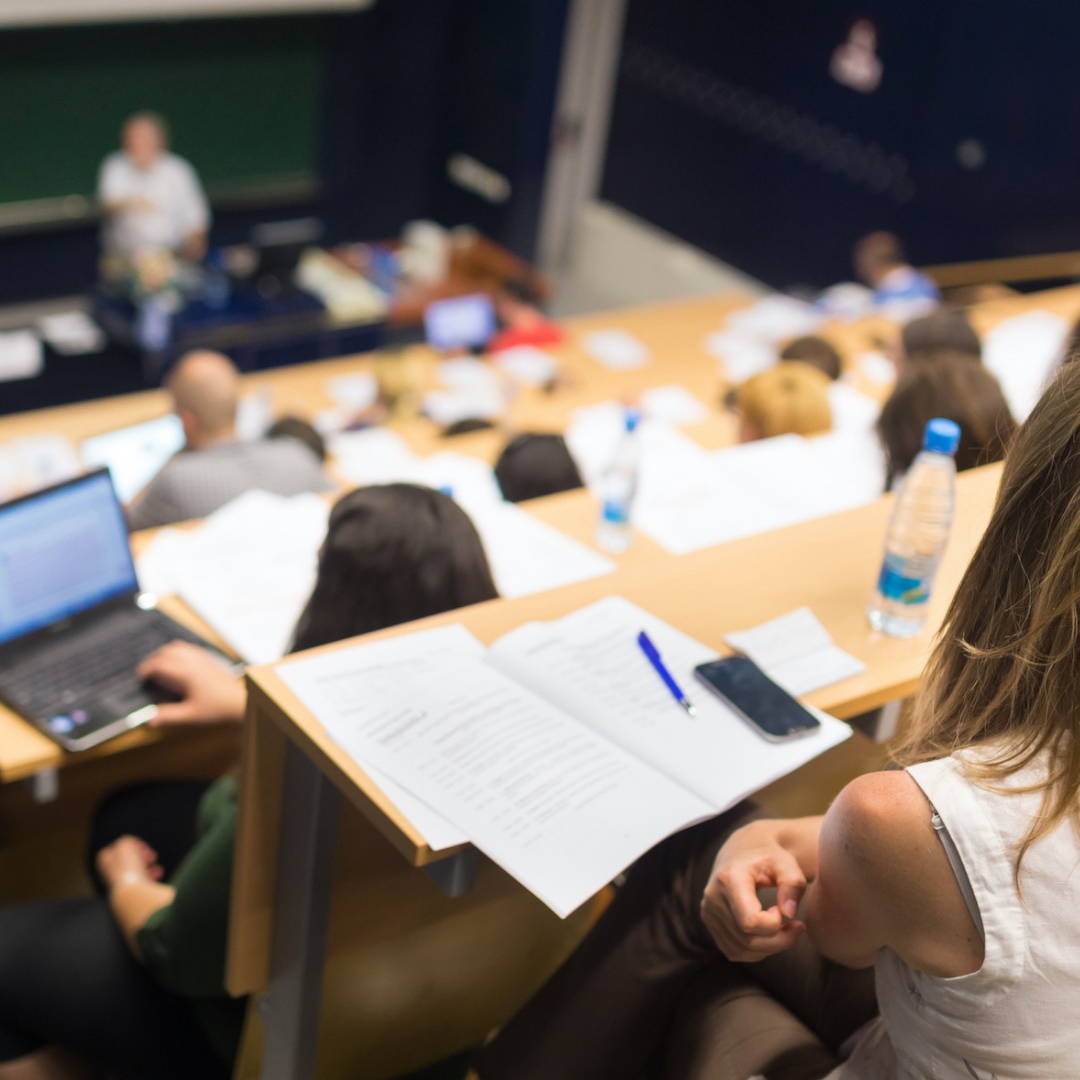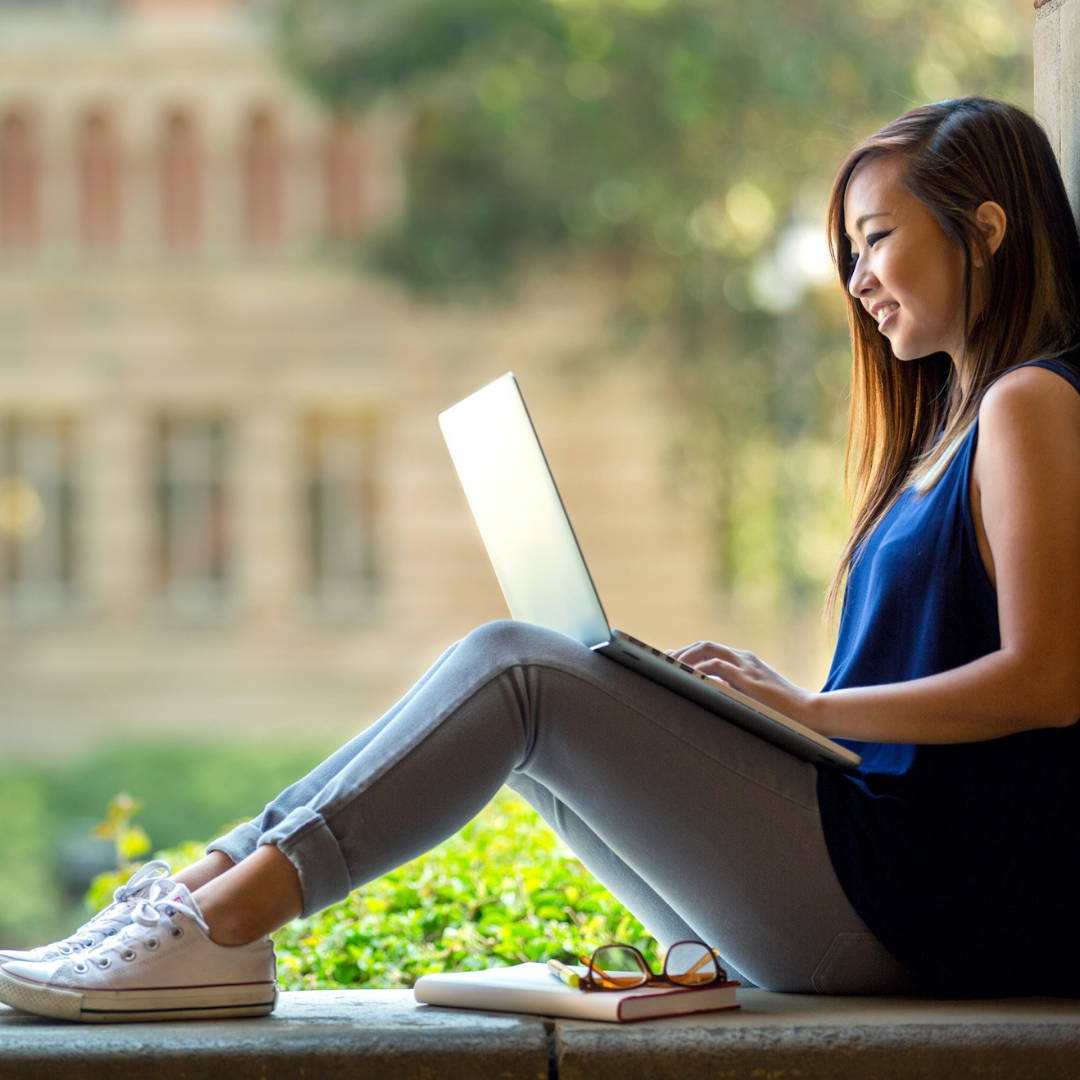 Thinking about applying to university?
All the information you need is here...
How do I pick a university?

How can I find the right course?

How do I write a personal statement?
Can I do an apprenticeship instead?

I want to take a break before I go to uni.
Application deadline
for everything except for oxbridge, medicine, veterinary medicine and dentistry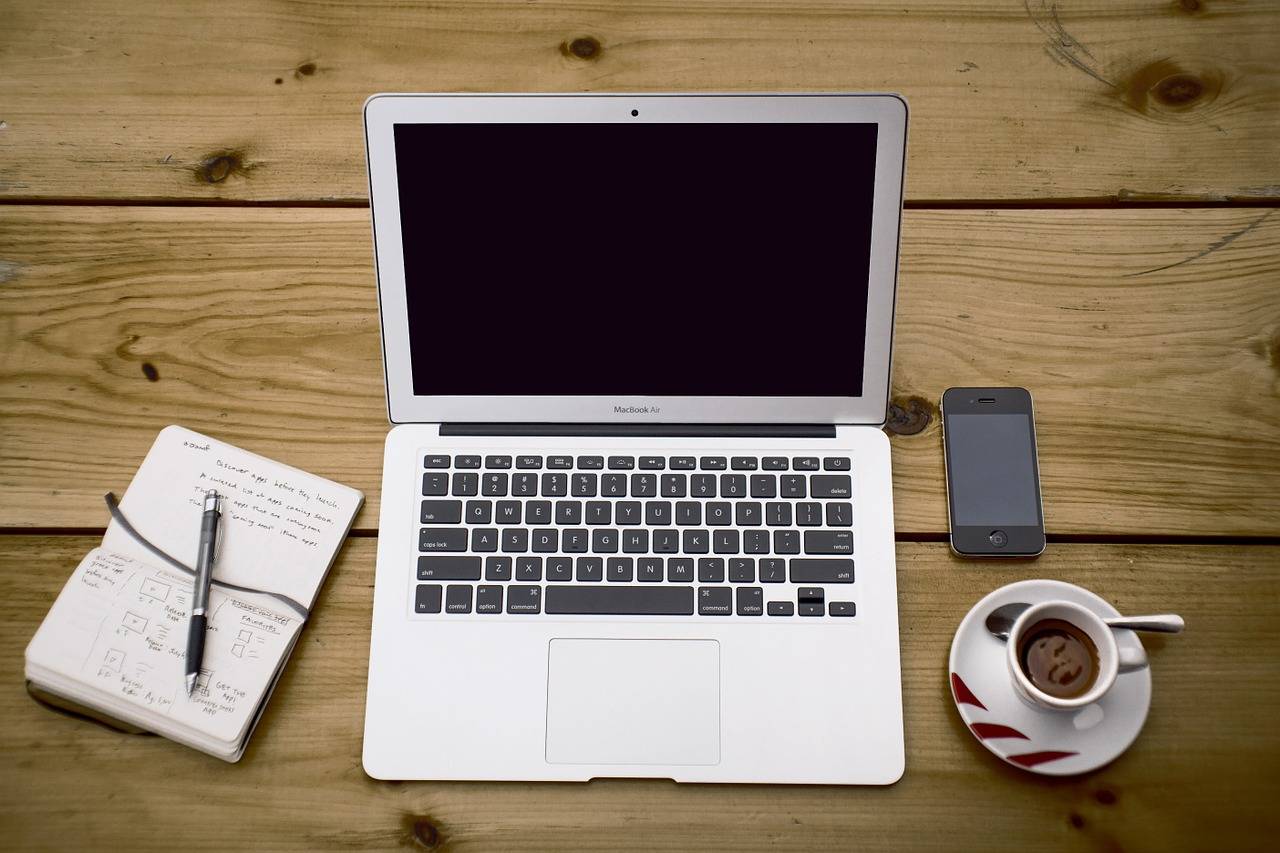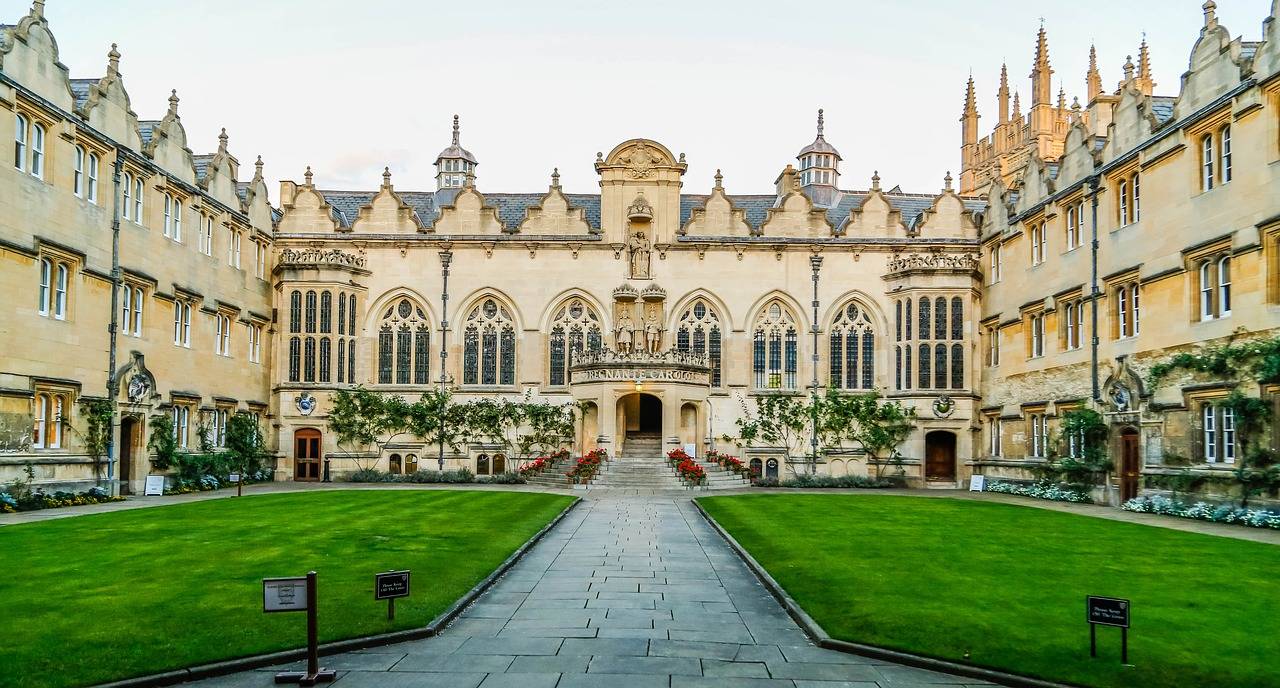 Oxford and Cambridge applications
Applying to Oxbridge is different to applying to other universities.
You can only apply to Oxford OR Cambridge but how do you choose? Then you need to pick a college but not all colleges accept all students or do all courses.
You have less time to get your UCAS application in and you need to make sure your personal statement stands out.
This booklet will save you time trawling through all the different websites and give you unbiased clear information to help you make your choices, give you a real life account of what it is like studying at Oxbridge and aid you in writing an amazing personal statement!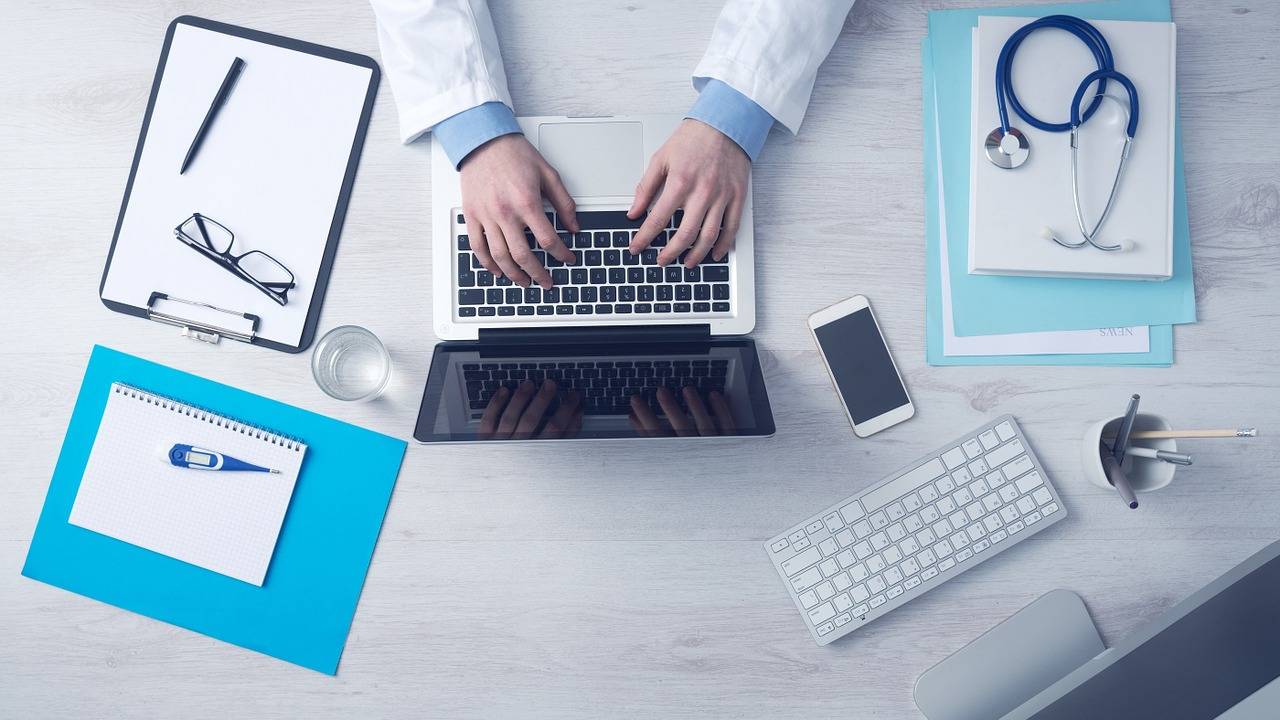 I've sent my application in...
What do I say at interviews?

How do I pick the offer that's right for me?

HELP! I didn't get any offers :(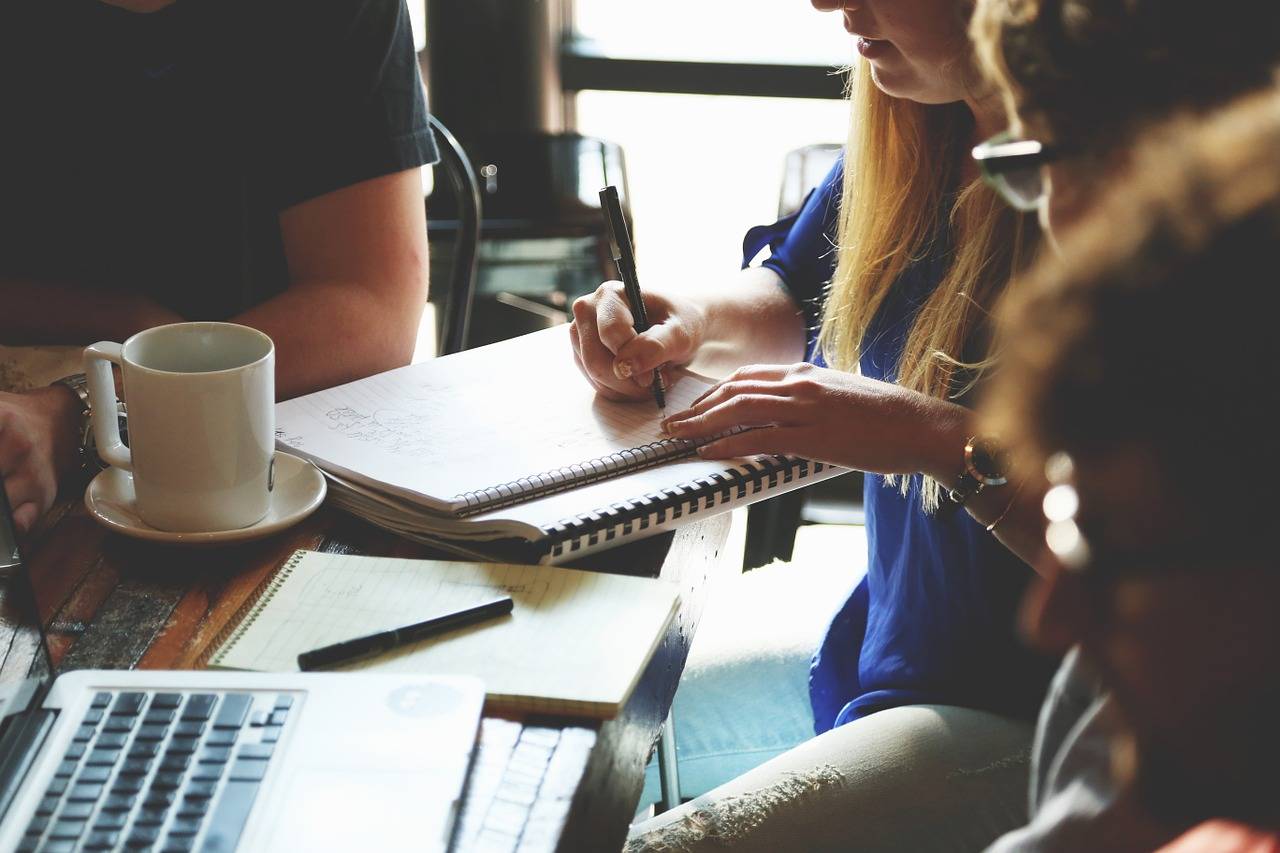 I'm waiting for results day...
What if I don't get my grades?

What if I get better than expected grades?
Image credits; Matej Kastelic Shutterstock.comRawpixel.com ShutterStock.comLordn Shutterstock.comEl Nariz Shutterstock.com